Only Suggested for Body Balancers
(Those who use a Rectifier)
The Most Important Suite of Exercises to Support the Work Provided by

Your Rectifier

Speed Up the

Effects

of

Rectifier

on Your Body
Applying this suite of exercises you will have 3 effects:
Speed up the Effects of the Rectifier on your Body

Amplify the Power of the Rectifier
Better Stabilize your Enhancements
YOU ONLY NEED TO FOLLOW THESE EXERCISES 3 DAYS A WEEK:




100% Focus on Body Posture
Exercises chosen

for the Rectifier
Excerpt from the

best disciplines
Doable by any
body balancer
The Starecta Exercises Suite is Composed By: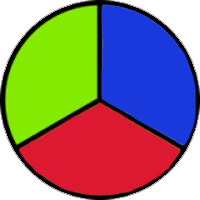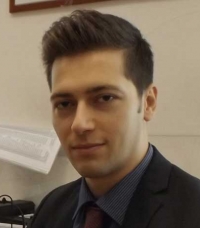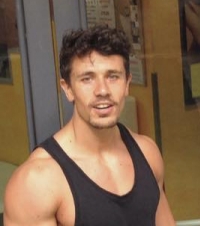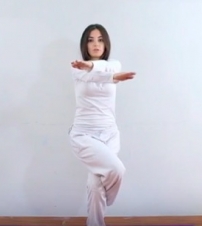 Ermanno Mormone
Body Building Instructor
Dr. Francesco D'Emilio

Posturologist




The

30

+

Best Exercises

From the 3 Best Disciplines
Strenght
Power
Stabilization
Body Discipline
Focus on Posture
Correction
Flexibility
Pain Reduction
Breathing
The Rectifier is a wonderful tool to balance your body. To let you get faster results and stabilize your outcomes we have assembled a suite of exercises to help you. You can apply these exercises twice a week or every day; it depends on your timetable. The Rectifier works much better if you support it with a suite of activities excerpt from the best disciplines known as yoga, posturology, and bodybuilding. We have chosen for you the best 30 exercises to integrate with Starecta.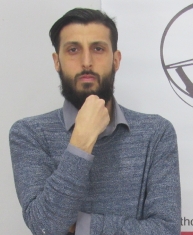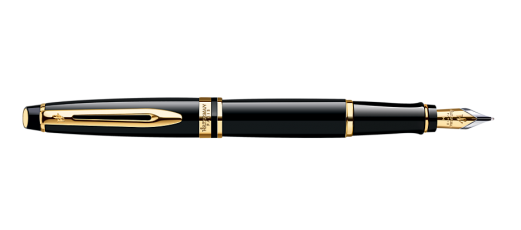 Only Suggested for Body Balancers (Those who use a Rectifier)
One hour and a half of video tutorial to show you how to speed up your Rectifier effects
Once paid you will automatically receive to your paypal email the Starecta Exercises Suite

© 2018 Starecta. All Rights Reserved.